Does Walmart Pay Biweekly or Weekly?
Walmart pays its employees on a bi-weekly schedule, payments made on Thursday. As Walmart has more than 2,2 Million workers all over the country, paying their employees on a biweekly salary schedule is the best option as they have more time to check and verify that the salaries are correct.
Walmart Pay Schedule Calendar 2022
The payment date starts from the last salary date from the previous year in 2021;
January 5th
January 21st
February 4th
February 18th
March 4th
March 18th
April 1st
April 15th
April 29th
May 13th
May 29th
June 10th
June 24th
July 8th
July 22nd
August 4th
August 19th
September 2nd
September 16th
September 30th
October 14th
October 28th
November 11th
November 25th
December 9th
December 23rd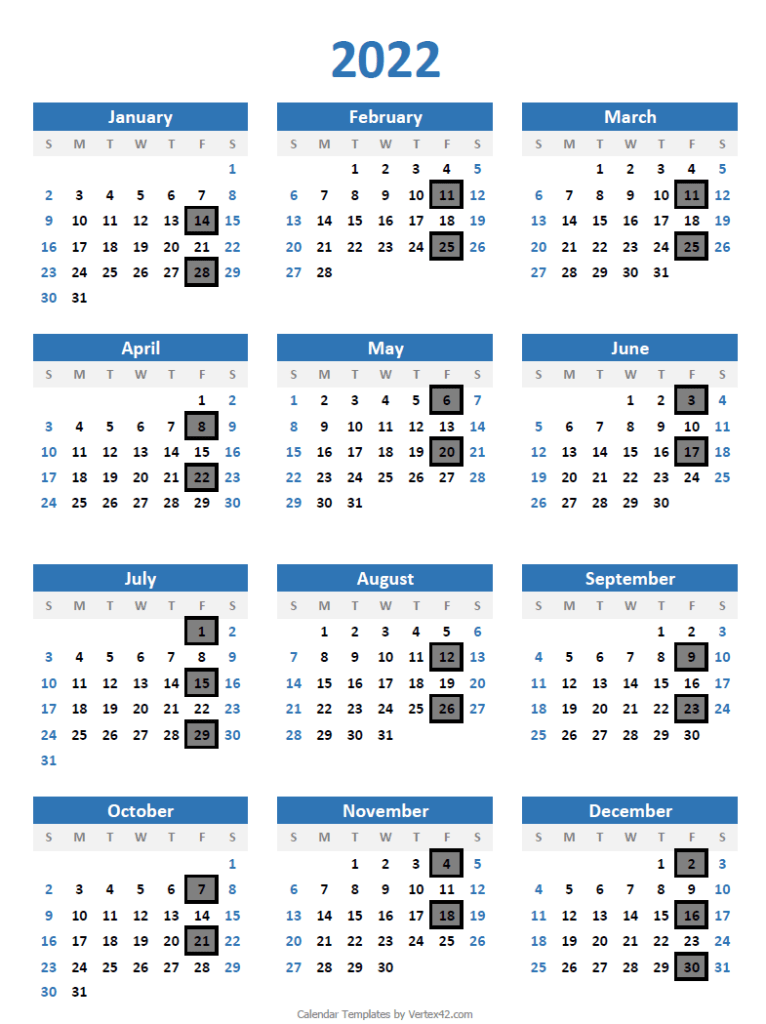 Walmart is an American global retail company headquartered in Bentonville, Arkansas, that runs a chain of hypermarkets, department stores, and grocery shops throughout the United States.
According to the Fortune Global 500 list for 2020, Walmart is the world's largest company by revenue, at $548.743 billion. It is also the largest private employer, operating 10,593 stores in 24 countries and having 2.2 million employees. It is a family-owned and operated publicly-traded company.
This article will discuss Walmart's Pay Schedule and why it is essential for employees and employers.
A Walmart pay schedule includes information about when employees get paid, how much they get paid, how often they get paid, and any deductions from their paycheck. A Walmart payroll department handles all of this information so that the company can maintain accurate records of its payroll expenses.
The company offers its employees a wide range of benefits, including 401(k) matching, life insurance, short-term disability insurance, and maternity leave. Walmart also offers its employees flexible schedules, balancing their work-life with their personal lives more manageable.
Walmart Store Popular Location
Bentonville, Arkansas
San Francisco, California
Sunnyvale, California
Dallas, Texas
San Bruno, California
New York, New York
Houston, Texas
Atlanta, Georgia
Orlando, Florida
Fort Worth, Texas
Walmart Salary
Walmart pays its workers $13.10 an hour. Per-hour pay at Walmart varies from $10.68 to $21.60 an hour. Walmart staff employees with the task title Personnel Pharmacist make the most with a typical per hour rate of $57.68, while staff members with the title Cashier make the least with a typical per hour rate of $11.32.
Every pay period practically starts on a Saturday and finishes two Fridays later; therefore, whenever you get your money on Thursday, you are being paid for hours worked. Any hours worked between the ending of that pay time and the day you get paid will be present on the following paycheck.
(Visited 4,824 times, 13 visits today)